Strong Bones and Muscles
Your bones and muscles get stronger when you work out. It's especially important to do weight-bearing exercise, such as weight-lifting, tennis, walking, and dancing. This can help build bones as you get older. And it can help ward off osteoporosis and protect your balance and coordination.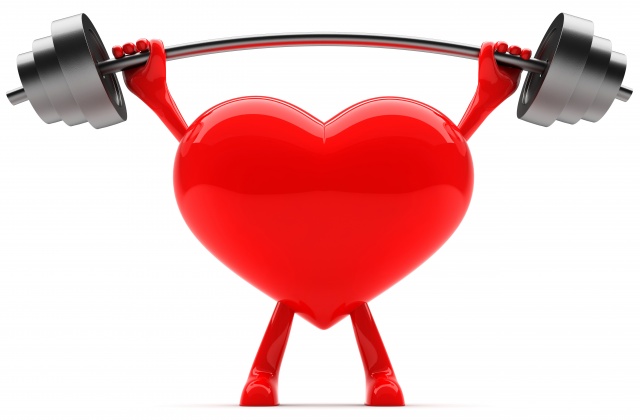 Healthy Heart
It's no secret that exercise is great for your heart. Regular workouts lower your risk of heart disease, improve your blood cholesterol levels, and help control and even prevent high blood pressure.